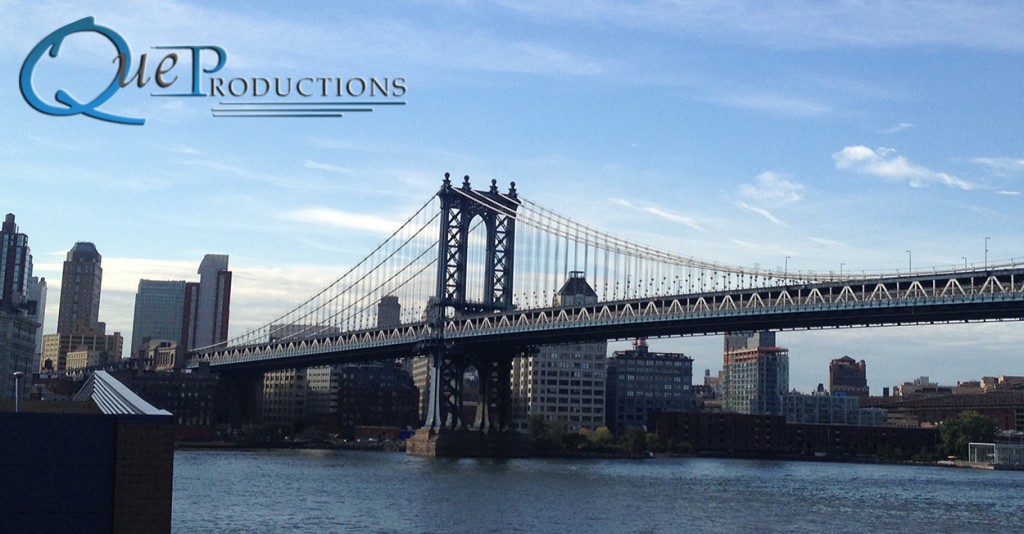 Looking for Video Production Services in New York City?
QUE Productions is one of the leading TV & video production agencies in the New York area, specializing in branded content, TV commercials, and corporate video production. We do far more than just offer you ordinary video production services, because we make it our goal to set your video apart in every way. We understand how important it is for your message to get across to your target audience, which is why we pride ourselves on being able to produce high quality content that as an impact on it's viewers.
Using the finest quality cameras, expert crews, lighting & sound design combined with powerful editing and visual effects, we deliver the highest quality and best value possible to all of our clients.
With a proven track record for producing top-notch media, the awards our past work has earned us are an honor, but they are not as important to us as the clients we serve. They simply attest to the industry recognition we have received and allow us the privilege to share these accomplishments with our clients.
Our goal is to provide the highest production value possible and to achieve results for our clients.
Get started now!
Call for a Complementary Consultation.
844-783-7763